​Wheat Ridge Track & Field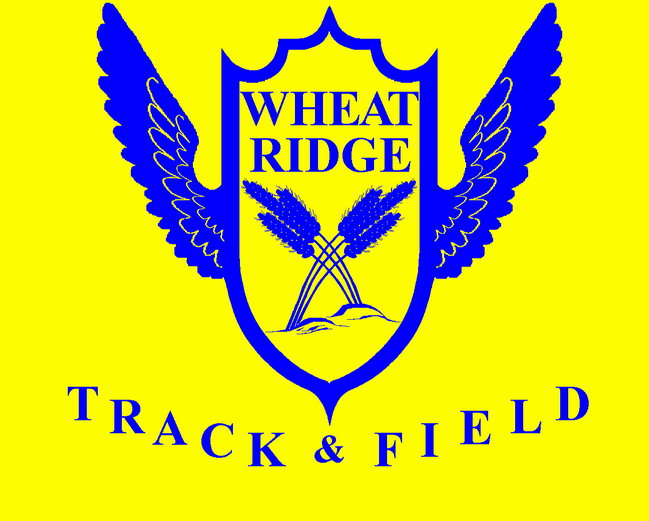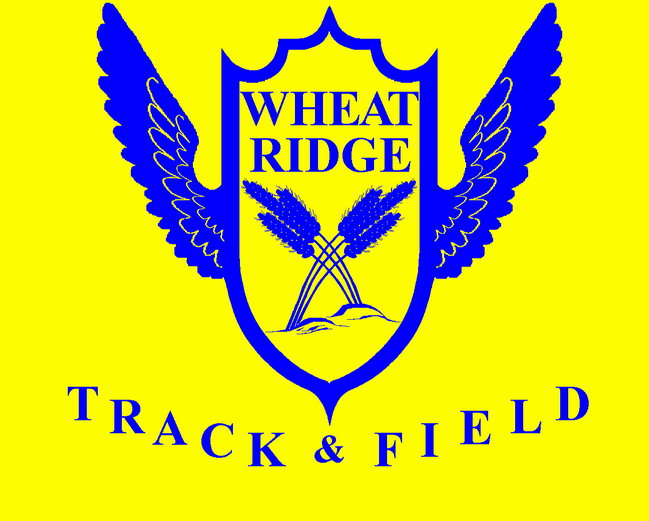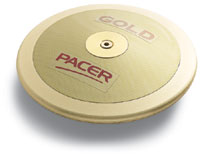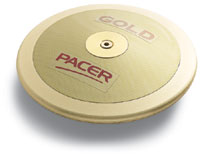 Track Meet Sign up for:

Wednesday, May 8 and Thursday, May 9

Jeffco Last Chance Elite Meet

​
Please fill out the form below by choosing four events you would like to do in the meet. List them in order of preference from 1st to 4th.

Keep in mind, your submission is ONLY a request. The coaches will enter you in the events we feel are best for the team and you in this meet.


Track Events
Hurdles:


100 Meter Hurdles – women
110 Meter Hurdles – men
300 Meter Hurdles



Running:


100 Meters
200 Meters
400 Meter Run
800 Meter Run
1600 Meter Run
3200 Meter Run



Relays:


400 Meter Relay (4x100)
800 Meter. Relay (4x200)
800 Meter Medley Relay – women (100,100,200,400)
1600 Meter Relay (4x400)
3200 Meter Relay (4x800)



Field Events


Long Jump
Triple Jump
Shot Put
Discus
High Jump
Pole Vault