Wheat Ridge
Track & Field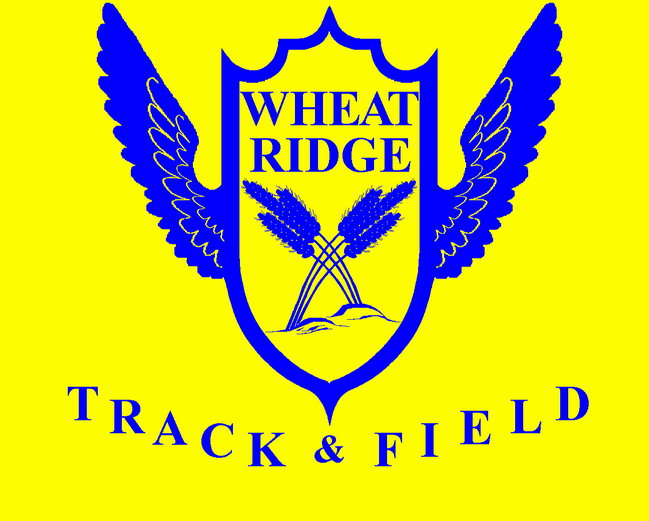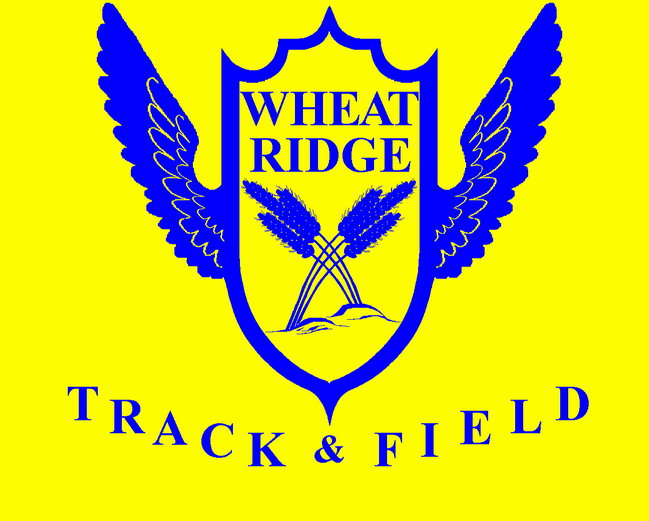 2010
Indoor Track
Crown Hill Track Club is a USATF Club
Club Number - 0160
Colorado Association Number - 32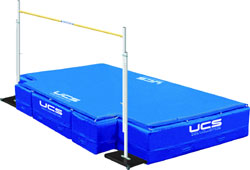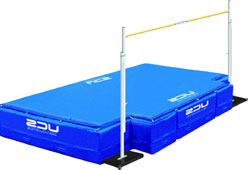 To run in the Indoor Track Meets you must be registered with the
Colorado USA Track and Field Association and obtain a USATF Card.
Click on the document link: USATF Registration
for instructions on how to register.
Then click on the registration link: USATF
to register and receive your USATF Card.
---