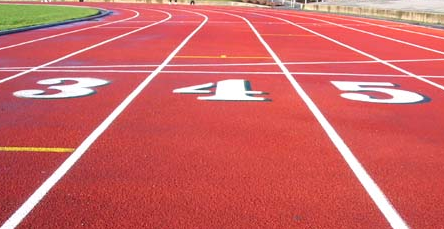 Returning
​All Conference Athletes


​Alyssa Pedraza
Maddy Baillie​
​

W H E A T R I D G E F A R M E R S



​Wheat Ridge Track & Field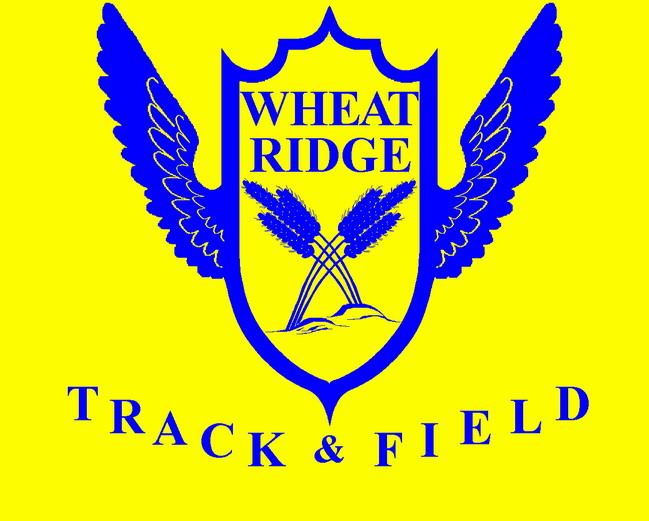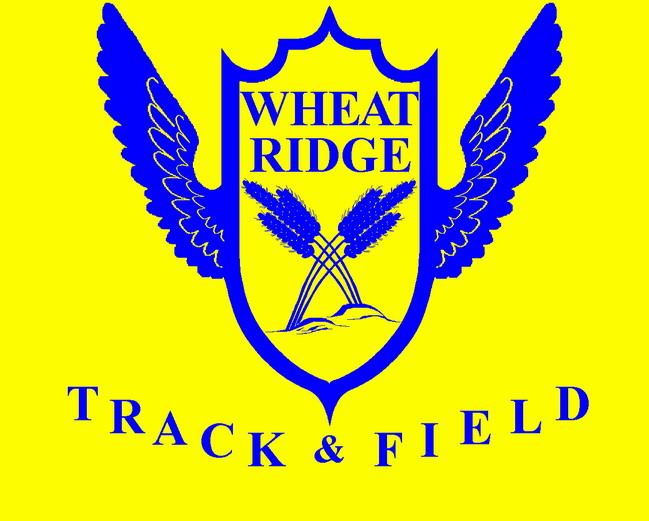 ​2023 Track & Field Season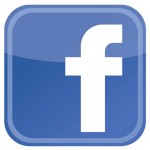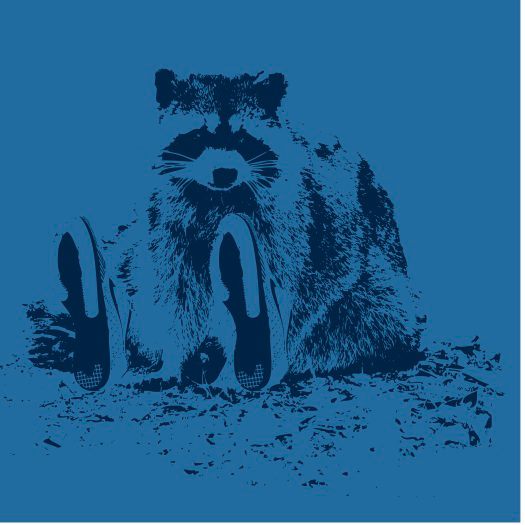 ​How to sign up for Coach Chamberlin's
WRHS TRACK messages:

To receive Track Team messages & updated ​track information
​via text:
​
Text this message: @wrhst
To: 81010
If you have trouble with 81010
Text this message: @wrhst to this number: (720) 726-1587.

​Remind 101 is a one-way text messaging system. Coaches can send group texts to the whole team at one time. You will receive our texts as soon as you follow the above instructions.
​​Please do this to help us communicate with you.
If you want to text a coach back after receiving the group message, you must send a normal text directly to the coaches number. You can't reply to the group message. Thanks.
IF YOU ARE A VERIZON CUSTOMER P
LEASE FOLLOW THESE INSTRUCTIONS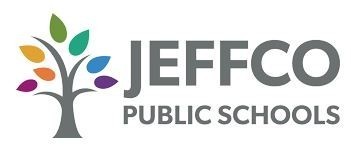 ​Parents and athletes please register to receive text messages from Scott. The sign up process is outlined below. This message system will be used during the track season to send out track updates and information.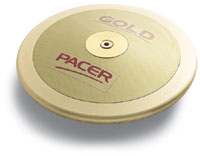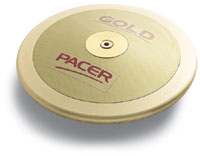 Track and Field Banquet
Thursday, May 25, 2023-6:00PM

Wheat Ridge High School